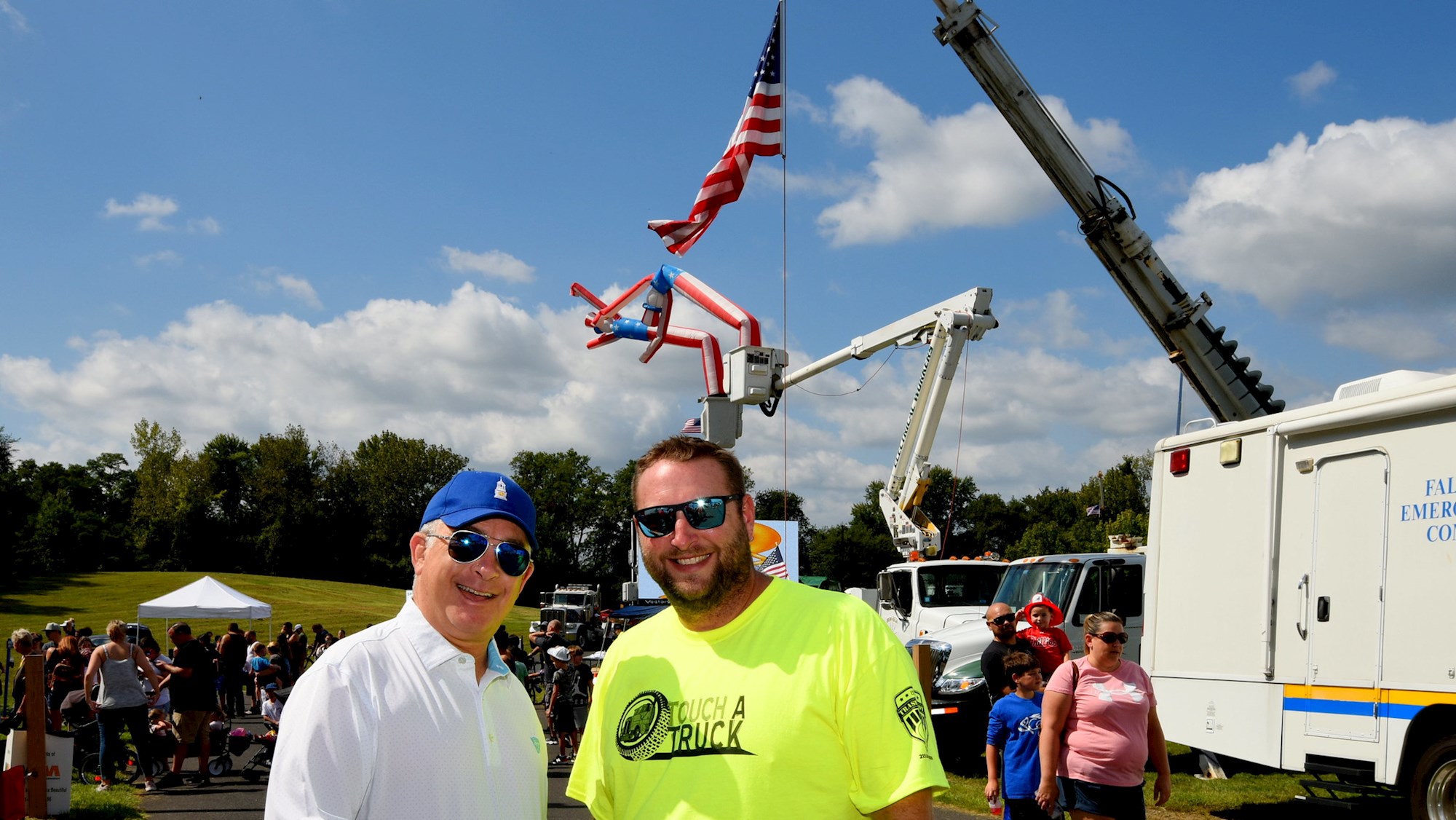 Sep 21, 2021
General News
Hundreds of families – and kids of all ages – turned out for Falls Township's fourth annual Touch a Truck event Saturday.
The fun community day, which doubled as a fundraiser, generated $13,000 in fundraising dollars, with $11,000 being donated to The Barkann Family Healing Hearts Foundation and the remaining $2,000 going to Children's Hospital of Philadelphia.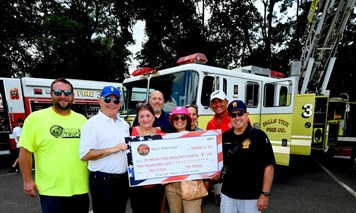 The event, which featured several dozen trucks of all kinds and sizes, as well as large equipment for children and families to explore, raised funds through contributions from nearly 30 sponsors, many of which exhibited their vehicles at the community gathering.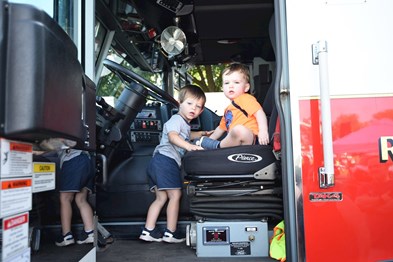 "I say every year we don't even really have to ask these people (to participate)," said Supervisor Jeff Boraski, who helps organize the annual event. "It was just an amazing day."
Due to COVID-19, last year's event had to be cancelled. For 2021, organizers promised bigger and better, but Boraski said he was still overwhelmed by the support from local businesses and the turnout from the Falls Township community.
"This is an event where even the moms and the dads are like kids when they're there," he said.