Jennifer Lentz began her dancing career in first-grade with jazz and tap classes, setting the stage for her future ambition of owning a dance studio.
"My dance teacher always had a ton of energy and we had so much fun," Lentz recalled of her early dance introduction. "I used to put on little shows in my basement and charge my parents to come down."
Fast forward to now and Lentz, who holds a dual degree from Temple University in dance and business administration, is owner of Contempro Dance Theatre, brand-new 6,000-square-foot studio that opened in the summer of 2017. Lentz had owned the business for several years and more than doubled its space with the new location.
"This is phenomenal," Lentz said from her office in the spacious studio. "This is a dream come true." 
Contempro Dance Theatre features four studios. Many evenings all studios are in use during the center's 68 weekly classes for 280 total students. Classes are available for both recreational students, as well as the 70 dancers who dance competitively.
Most students practice multiple hours a week, Lentz said.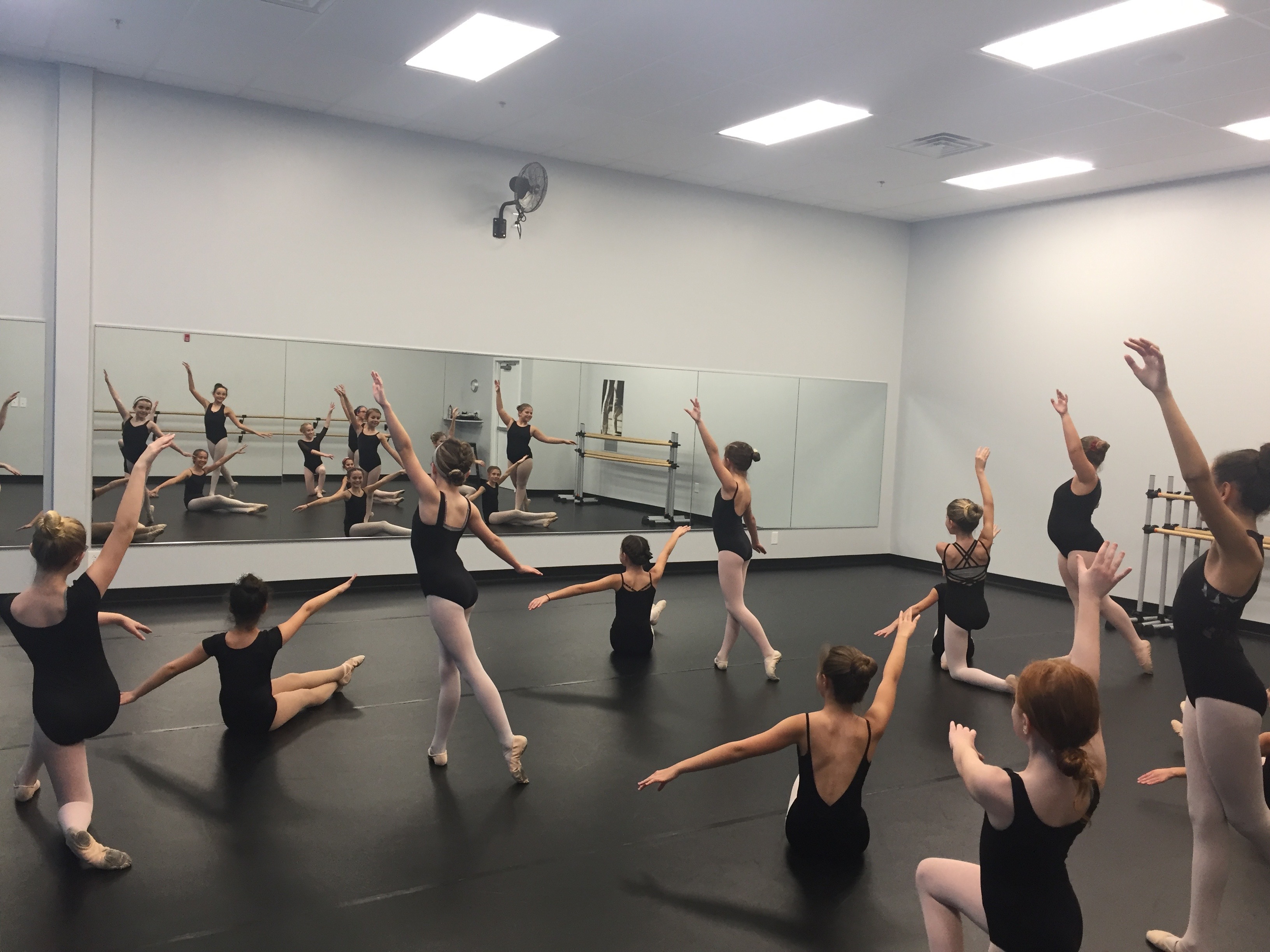 "Some of them see me more than they see their parents," she said. "It's definitely a family type of atmosphere."
Particularly for families spending several hours at dance, Lentz outfitted the building with a homework bar, as well as a café area for parents and siblings to sit and eat during classes. At the request of dads of dancers, Lentz added a big-screen TV to the café for easier viewing of the girls' dance classes.
Lentz employs 13 dance teachers and two office assistants. Many of the staff are former students and an extension of her family. On Sundays, her three children often accompany her to the office for weekly tidying in exchange for an allowance. 
"I bring my children here all the time," she said. "I want them to see that you have to work hard for the things you truly want in life."
Lentz is certainly someone who knows the meaning of hard work. Prior to starting her own business, she worked for 14 years at Wendy's Dance Center. When the owners announced that they were ready to retire, they took Lentz under their wings and showed her the back end of running the business. When it was time for them to retire, Lentz kept the students, but changed the name to Contempro Dance Theatre.
"All the families knew me from working there," she said, adding, "I wanted them to have a more professional name to back them."
When her students, both current and former, go off to dance for the New York Knicks, Penn State University and other prestigious and professional dancing ventures, they can say they studied at Contempro Dance Theatre (formerly known as Wendy's Dance Center).
In addition to competitive dancers, Contempro features classes for beginner and intermediate students. Everyone, regardless of skill level, dances in the annual recital, held in early June.
"I want to be able to offer dance to everybody,  regardless of their skill set," she said.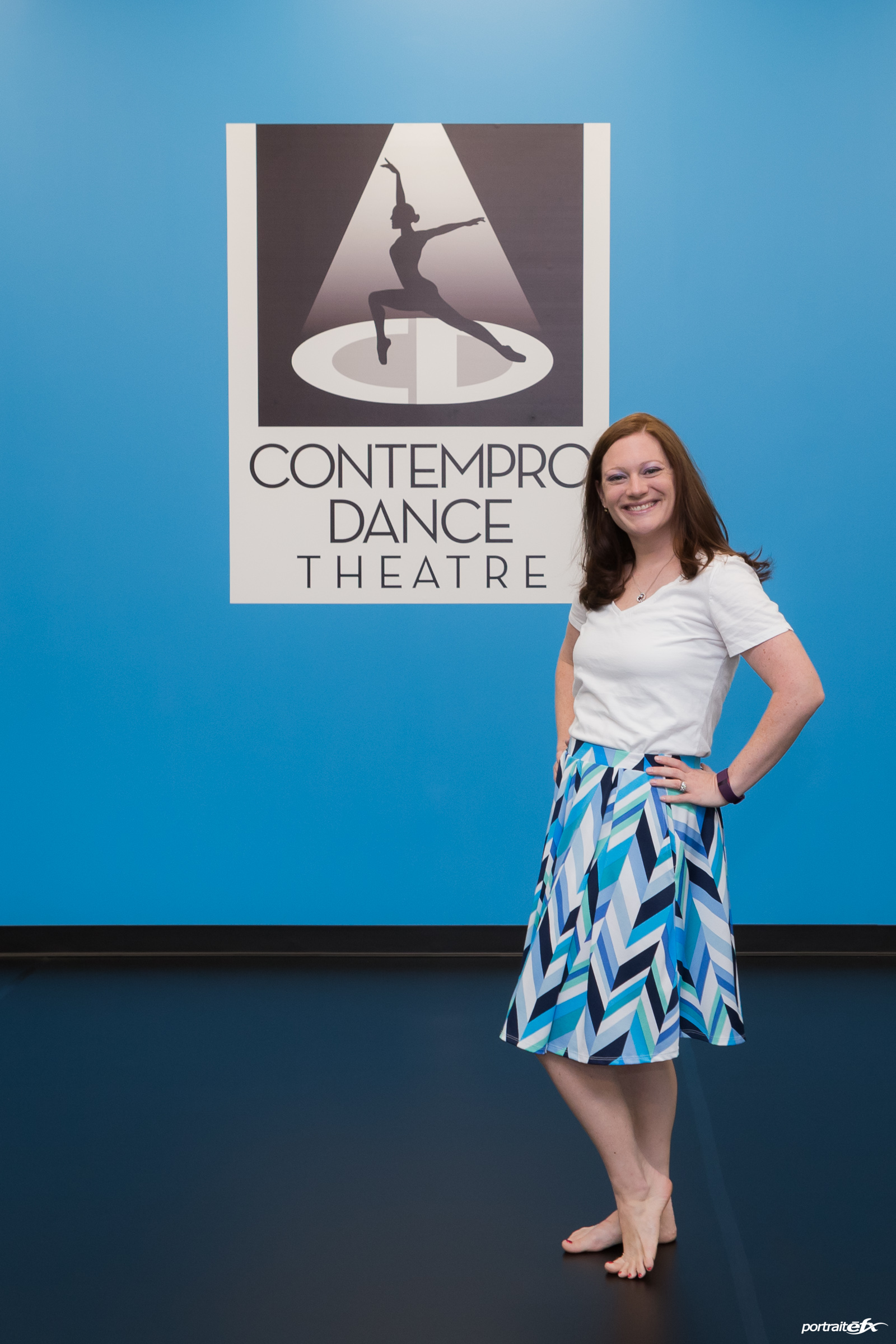 The studio offers a variety of dance options, including ballet, tap, jazz, lyrical, modern, acro, hip-hop and creative movement for 3- and 4-year-olds.
"What we try to preach here is versatility," Lentz said. "You get a little bit of everything."
To learn more
Contempro Dance Theatre is located at 612-614 Lincoln Highway, Fairless Hills. Hours are Mondays, Tuesdays and Thursdays from 4 p.m. to 9:30 p.m., Wednesdays from 4:30 p.m. to 9:30 p.m., Fridays 4:30 p.m. to 7 p.m. and Saturdays from 9 a.m. to 11:30 a.m. Dance classes follow the school calendar, running September through late May. For more information, visit http://www.contemprodancetheatre.com/index.html or call 215-945-8843.