Members
| Name | Status | Term |
| --- | --- | --- |
| Brian Binney | Chairman | 2021 thru 2024 |
| Colin Henderson | Vice-Chairman | 2018 thru 2021 |
| John Haney | Secretary | 2020 thru 2023 |
| Mary Leszczuk | Member | 2020 thru 2023 |
| Edward Crohe | Member | 2019 thru 2022 |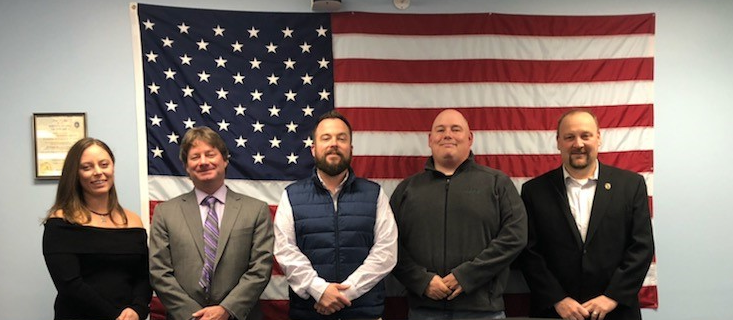 Board Composition
The Planning Commission is a 5 member board appointed by the Board of Supervisors. Each appointee serves a 4 year term.
Currently, there are no vacancies available on the Planning Commission
Meetings
The Falls Township Planning Commission meets at 7:00 p.m. the fourth Tuesday of each month in the Falls Township Public Meeting Room.
Location
Falls Township Public Meeting Room
188 Lincoln Highway
Fairless Hills, PA 19030
Schedule
| Date | Agenda | Minutes |
| --- | --- | --- |
| January 26, 20217:00 PM | | |
| February 23, 20217:00 PM | | |
| March 23, 20217:00 PM | | |
| April 27, 20217:00 PM | | |
| May 25, 20217:00 PM | | |
| June 22, 20217:00 PM | | |
| July 27, 20217:00 PM | | |
| August 24, 20217:00 PM | | |
| September 28, 20217:00 PM | | |
| October 26, 20217:00 PM | | |
| November 23, 20217:00 PM | | |
| December 28, 20217:00 PM | | |