Jason P. Fidishun grew up in his grandparents' business, John's Driving School.
"At 5 years old, my job was to empty trash cans," Jason recalled with a smile. "By the time I was 10, I was issuing tags."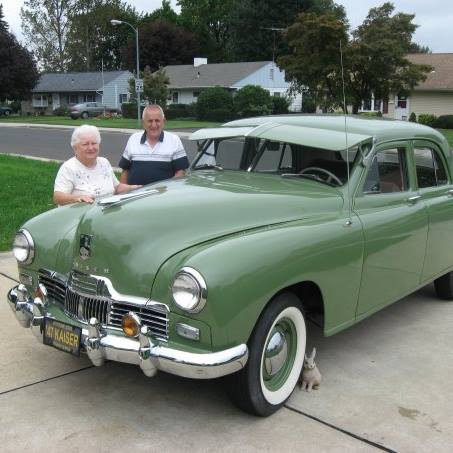 The second-generation business, which Mr. John and Mrs. Dolores Fidishun founded in April 1978 solely as a driving school, is celebrating 40 years – and continuing to thrive – under Jason's ownership. Jason, 40, took the helm of the business when he was only 21 years old.
"It was always my option. If I wanted it, I needed to have a degree," he said of his grandparents' requirement for him to attend college. "I had to prove that I really wanted it."
His degree from Widener University has been key in the company's success as the business continues to steadily grow. Before Jason proved his loyalty to the company his grandparents added several services, including vehicle registration, driver's licensing services and, most recently, insurance. Jason employs a staff of 47 and is looking to hire many more to enable him to offer even more services.
Early beginnings
Mr. John Fidishun, who many of you know as your high school gym teacher and driver's education instructor, opted to share his driver's education knowledge with more of the community. He originally opened the driving school from his home, later moving to the Fairville Shopping Center on Trenton Road.
Forty years later, his influence continues to be imparted on drivers.
"Many tips that my grandfather started we continue to this day," Jason said. "We do a lot of internal training."
Continued growth
John's has since evolved into a full-service, on-line messenger for the Pennsylvania Department of Transportation as well as a PennDOT-Certified Third Party Testing Center. In addition to behind-the-wheel driving lessons and online driver's education theory courses, John's is also authorized to administer Class C Non-Commercial Driver's License skills exams. The auto tag portion of the business carries out extensive services, including several walk-in and walk-out services for driver's license and vehicle registrations, in-transit tags, handicapped placards, dog licenses, and transferring vehicle titles.
"Anytime you buy or sell a car, the transfer can be done here," Jason said, adding that his company registers cars for not only individuals, but dealerships, multiple corporations, and civic organizations. As a lifelong Falls Township resident and volunteer firefighter for more than 24 years with the Fairless Hills Fire Department, Jason said he's "passionate about this community."
"I love doing what I do," he added. "We're all about customer service. We hire local people, good people! We like being part of the community."
Even with the additional services and resulting growth, John's remains rooted in its driving school beginnings.  John's is now the largest driving school in Pennsylvania, offering thousands of driving lessons and tests each year. The school also provides senior driving refresher courses, driver training for students with autism, fleet training and specialized driver certification courses for fire and ambulance companies.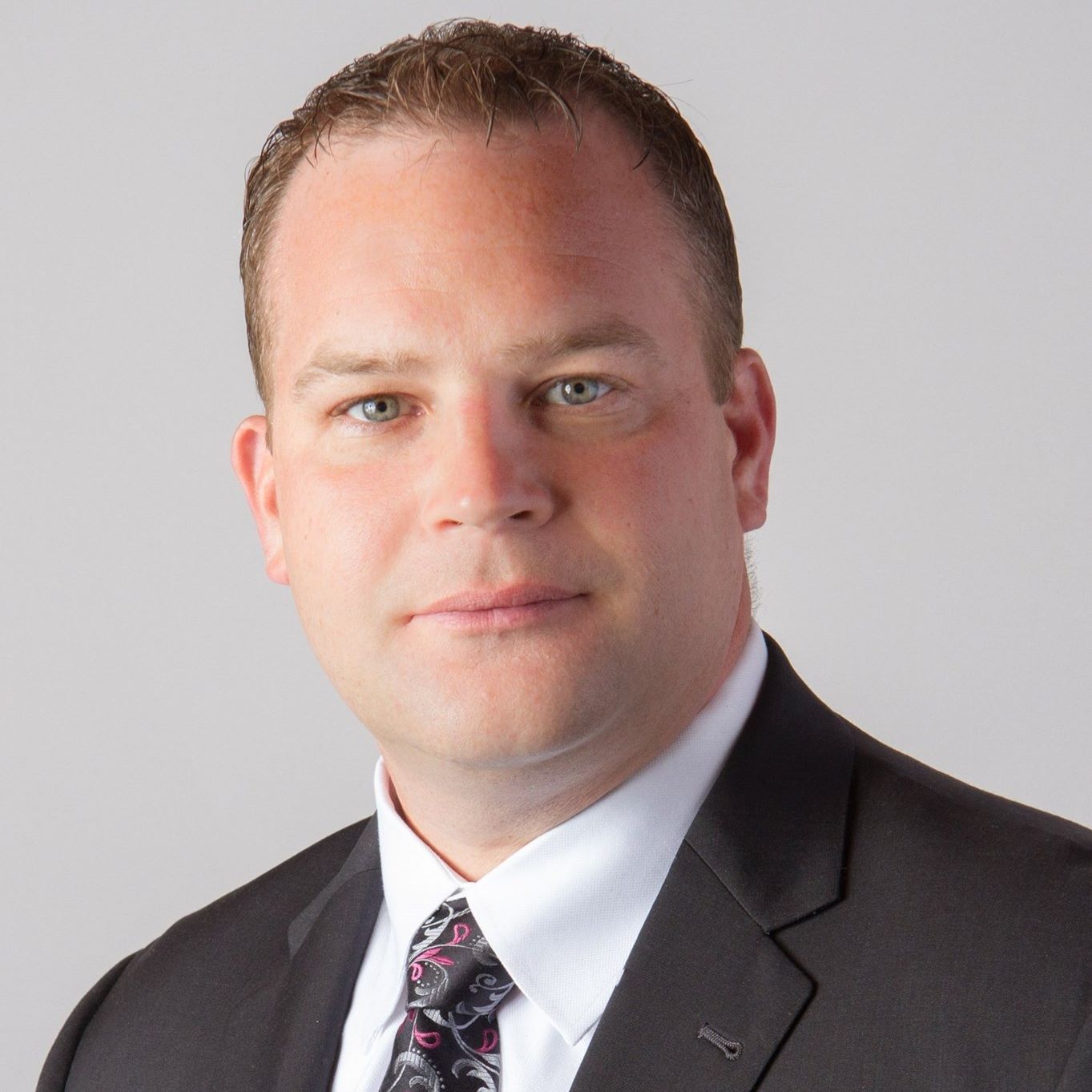 "We teach people to drive which makes passing the test easy," Jason said.
In Bucks County, John's has become synonymous with driving lessons, various driver and vehicle services and great customer service. Soon, that reputation will spread even further as Jason looks to further expand the business. Plans call for opening more locations and adding even more services.
The business growth has not come as a surprise.
"I always have high goals," Jason said.
Making his grandparents proud is among those goals. Prior to their deaths, Mr. and Mrs. John Fidishun were able to appreciate some of Jason's expansions – almost doubling in size – when he transformed a former blighted property into the current John's Driving School & Auto Tags, located at 957 Trenton Road, just two years ago.
"My grandfather got to see this building built, which was really cool."
To learn more
John's Driving School & Auto Tags is located at 957 Trenton Road in Fairless Hills. The business is open Monday through Friday from 10 a.m. to 8 p.m. and Saturday from 10 a.m. to 4 p.m.  To learn more about the driving school please call 215-295-8014 or visit www.icandrive.com.