Joel Kaplan is not just the owner of a gym, he is also a member - and weight loss challenge finalist to boot.
Kaplan, who has owned the Fairless Hills location of The Max Challenge since May 2018, first became acquainted with the franchise as a member of the Howell, N.J. location. He joined his hometown gym in 2016 and lost 50 pounds over six months during his first fitness challenge. He was chosen as a finalist in the weight loss competition and continues to be part of challenges even today.
"I've been participating ever since I started," said Kaplan, who works full-time as director of support for a software company in addition to owning the franchise. "I would just keep going and going."
From his first challenge, Kaplan, later that year, became an instructor at the gym.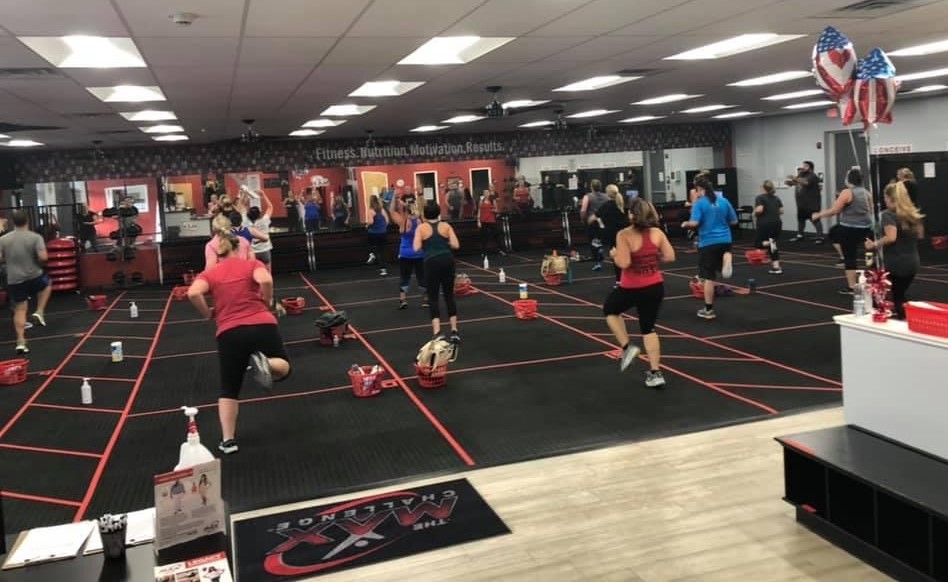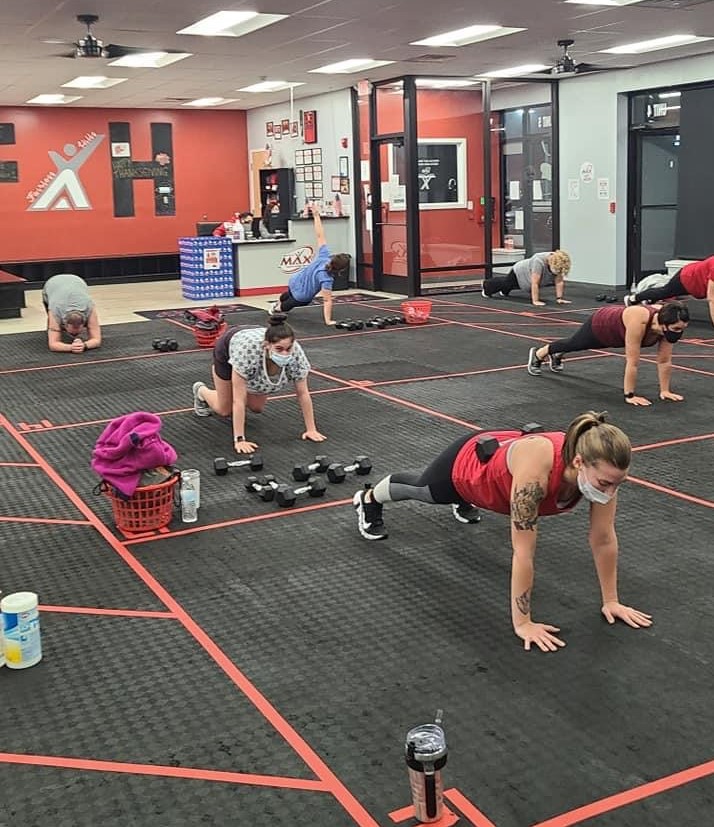 "I just really enjoyed it, the community aspect of it," he said. "Never in my wildest dreams did I ever intend to get into small business ownership."
As owner of The Max Challenge, Kaplan enjoys getting to know the fitness center's members and challenging them to become the fittest version of themselves.
"It's about community, knowing our members," Kaplan said. "I know every members' name. We have personal connections with each and every one of them. It's about making fitness fun."
As its name implies, The Max Challenge offers fitness challenges to keep existing members on their toes, while attracting new challengers interested in getting in better shape. Challenges are offered seasonally four times a year and are generally for a 10-week period. For January 2021, Kaplan said The Max Challenge will also offer a shorter 28-day challenge.
"In today's day and age, with so much uncertainty people are looking more shorter term," he said.
The Max Challenge focuses on three main components: varying fitness classes five days a week, nutrition (which accounts for 80 percent of the program) and accountability.
"We provide them with the right foods to eat, the right amounts to eat and recipes," he said. "You could work out, but if you're not eating right, you're kind of stepping forward, stepping back."
When joining The Max Challenge gym, members become part of a community of motivators committed to their fitness succeed.
"We do attendance checks," Kaplan said. "When members don't show up, we'll call them and try to keep them on track."
It's that shared commitment to achieving fitness goals that has helped the Fairless Hills location succeed. The gym opened in April 2016. When Kaplan purchased it in 2018, the gym had 130 members. Within a year's time, he increased membership to 360 members. By spring 2020, The Max Challenge was set to have more than 400 members.
Then COVID-19 hit. His gym, along with all fitness facilities throughout Pennsylvania, were closed from mid-March through the end of June.
"We pivoted to virtual and kept our memberships," Kaplan said.
The gym began running four virtual classes per day that members could watch live or view later as a recording. By early July, the gym reopened for in-person fitness, but kept the virtual component.
"Members have the opportunity to join the live class as it's happening through zoom," he said. "We've created quite a library of class recordings."
Now, under the latest closure of fitness facilities, The Max Challenge has resumed its all-virtual format and is hoping gyms can reopen in time for the next planned fitness challenge. Despite eagerly waiting to reopen, Kaplan will not compromise anyone's health or safety.
"The health and safety of our staff and members is always our number one priority. We are following all the CDC regulations to keep our center clean and safe for everyone," he said. "I am also extremely proud of our amazing team who has pivoted many times over the last 10 months to continue providing excellent service to our members."
To learn more
The Max Challenge is located at 636 Lincoln Highway. Classes are held at 5 a.m., 6:15 a.m. and 9:15 a.m. Monday through Friday; at 5:15 p.m. and 6:30 p.m. Monday through Thursday; and at 5:30 p.m. on Friday only. For more information call 215-486-4410, visit http://www.themaxchallenge.com/locations/fairless-hills-pa/ or follow @themaxfh on Facebook.