William Penn Center Preschool
From all accounts, the William Penn Center Preschool is not simply an education center, it's a place where teachers, students and their parents become family.
Since it opened in Fallsington in 1952, the hands-on preschool for kids ages 2 to 5 has welcomed hundreds of students, many who have later sent their kids there. In some cases, parents and their children have been guided by the same teachers.
"My son really wanted to come here because of Miss Jinny," the preschool's Assistant Director Laura Zajchowski said of her son, who is now an adult. "I like the family feel. It felt very welcoming."
Jinny Warburton, who retired in 2012, had dedicated 37 years to the preschool. Many of William Penn Center's certified teaching staff have also been there long-time, giving families a sense of home.
"We're more home-grown," Director Tracy L. Stewart-Bogan said. "We're like a mom and pop shop, more family-centered."
The educational center, which had been closed due to the COVID-19 pandemic, reopened its doors in March 2021. The William Penn Center is enrolling children for the current school year and for summer. Beginning April 15, enrollments will be accepted for fall 2021.
"We are certainly enjoying having the children back at William Penn Center and we hope to continue serving the community for a long time to come," William Penn Center Business Manager Sally Young said.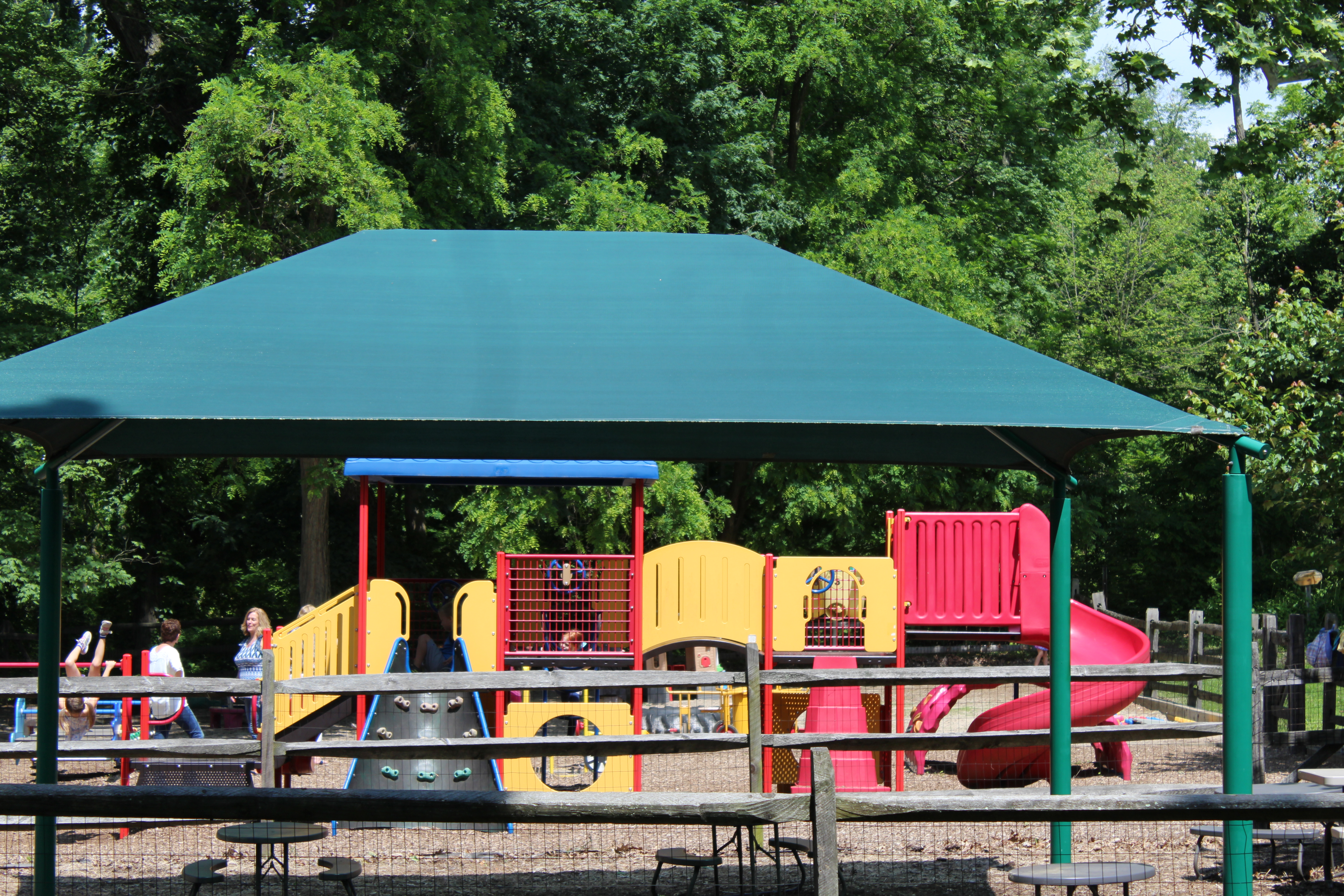 The William Penn Center has set COVID-19 guidelines in accordance with the Centers for Disease Control and the Bucks County Department of Health. Among those, children are required to wear masks except when eating or drinking. No one is permitted in the building except children and staff. The center's staff are checking temperatures before children enter the building each day. Cleaning and sanitizing procedures have been updated to better ensure the health and safety of the children, their families and staff.
The preschool, which is situated in what is believed to be an 18th century building, provides full-day and part-day year-round programming for toddlers (age 2), preschool (age 3) and pre-kindergarten (age 4). Each classroom has a daily schedule, which includes circle time or group time, snack, center time and outdoor play. Pre-K students also learn a letter of the week and practice their fine motor skills.
The school enrolls about 70 students each year, she said. The interactive educational offerings are teacher and kid-led.
"We have just so much to offer," she said. "It's a balance of academics and play."
The traditional nine-month school year is focused more heavily on academics while June through August is more of a summer camp setting, providing kids with a "brain break," according to Stewart-Bogan.
Most students live in Falls Towsnhip, Bristol Township, Bristol Borough and Middletown. The preschool works hand-in-hand with school districts and families to ensure that students are ready for kindergarten. The William Penn Center has a current alignment letter with Pennsbury School District. Students visit kindergarten as a transition and have the opportunity to read a story there, enjoy snack and tour the cafeteria and gym.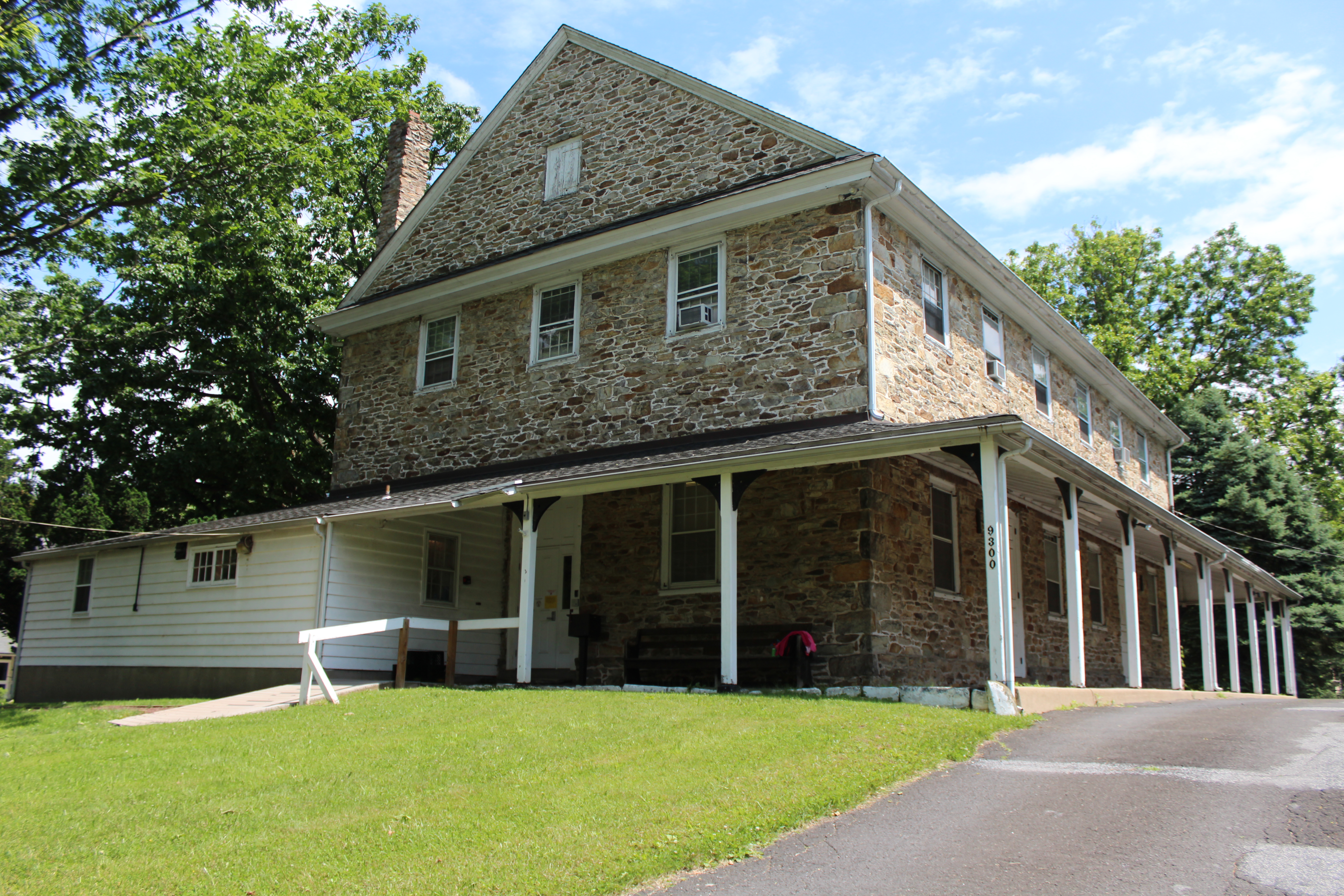 As part of its community outreach, the preschool had offered parenting and kindergarten readiness workshops prior to the pandemic. Participating in community events is also a staple of the William Penn Center experience. The school supports Operation Helping Hand and Stuff the Bus. Kids choose the charitable benefactors from annual bake sales as well.
"We really enjoy being part of the community," Stewart-Bogan said.
The community seems to have the same sentiment. Each year during the school's annual ice cream social staff recognize many familiar faces.
"Every year we get a lot of alumni that come back," she said. "It is a family."
To learn more
William Penn Center Preschool is located at 9300 New Falls Road in Fallsington. The school operates year-round and offers a variety of full-time and part-time educational offerings for students ages 2 to 5. Full day hours are 7:30 a.m. to 4 p.m. Part-time programming is available from 9 a.m. to 11:30 a.m. for 2 year olds, and from 9 a.m. to noon for pre-school and pre-k children. For more information visit https://www.williampenncenter.org, call 215-295-8154 or email lbcc1952@comcast.net to arrange a virtual visit.